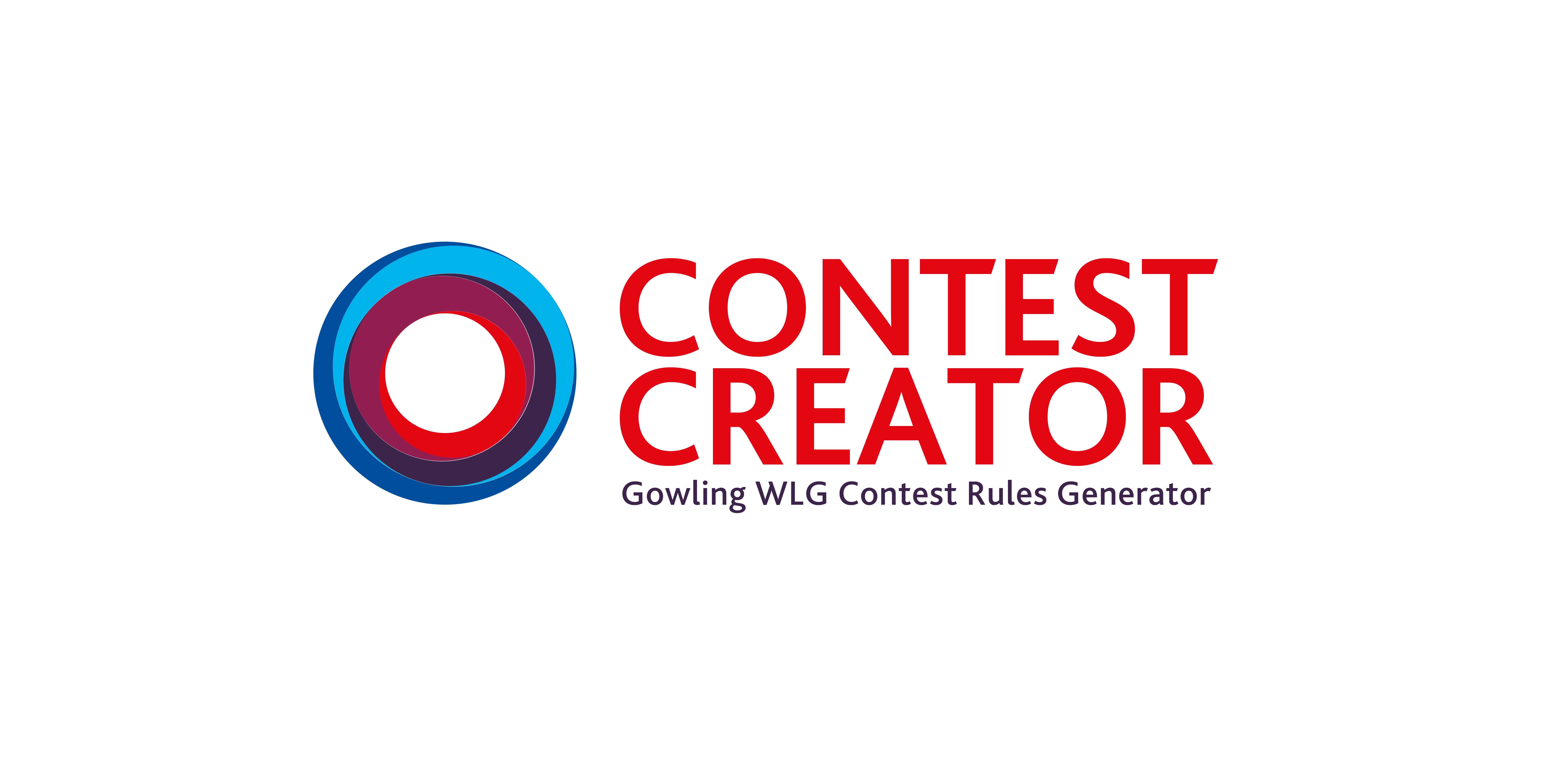 The contest you are running is going well; many people participated, the contest period just ended with no hiccups, and you are about to draw a winner. Once selected, you can contact the winner, confirm that they have won and immediately give them the prize, right? Well, you can, but you may want to move forward with an important extra step beforehand.
Although requiring an eligible winner to complete a prize declaration and release document ("release") is not technically required by Canadian contest laws, a release can be a method for contest sponsors to help reduce their legal liability in connection with contest prizing. Generally, before awarding a prize, contest sponsors should carefully consider requiring that the eligible winner (and their parent/legal guardian, travelling companion or participating guest, as applicable) sign and return a release in order to claim their prize.
A contest release is typically drafted to confirm that the signee:
has read and complied with the contest rules, including all eligibility requirements;
accepts their prize, as awarded and subject to any applicable terms or conditions (for example, for a trip prize, any applicable carve-outs, blackout periods, costs not included, etc.);
releases the sponsor, prize suppliers and any other contest parties from liability associated with the contest and their prize; and,
agrees to the use of their name, photograph and comments in any contest-related publicity.
A release is also often used to administer the mathematical skill-testing question (if required for your contest), reiterate prize details that were included in the contest rules, and elaborate on any further releases of liability.
When a contest accepts submissions of user-generated content (e.g., an essay writing contest), a release can further act as a useful tool for the contest sponsor to obtain or confirm that the winner grants applicable intellectual property and related rights to the sponsor, in order to reproduce and publish the winner's content.
Although releases are not typically used for prizes of nominal value (under $50), contest sponsors will generally require a release for prizes of all value if they are inherently dangerous (e.g. tickets to ride a roller coaster, a skateboard …) or involve event attendance, travel, or a similar awarded experience. You should also keep in mind that "inherently dangerous" prizes might look a little different these days. For example, a pair of $10 tickets to attend a craft show may seem like a low-risk prize. Still, in light of the pandemic, it may be a good idea to have your winner acknowledge and assume all risks associated with attending the event, including, but not limited to, risks associated with potentially being exposed to COVID-19.
If you've decided to require a release for the winner of your contest, it's important that the contest rules set out this requirement to complete, sign and return a release. This way the participants understand that they will not be declared an official winner until this step is complete.
Once the potential winner returns their properly executed release, and fulfills any other winner confirmation procedures that are in place for your contest (such as correctly answering the math skill-testing question, if required), you will be all set to declare the official winner and award their prize.

About the authors

Shannon Uhera and Madison MacColl are associates at Gowling WLG. For information on Gowling WLG including the cost savings from using Gowling's Contest Creator to generate rules for your promotional contest, go to Gowling WLG's PartnerVine page here. For information on Gowling WLG, go to Gowling WLG's website.
Further Resources
Gowling WLG sells Contest Creator on PartnerVine. Contest Creator generates rules for promotional contests online. For more information on Contest Creator, go to the product page here. On that product page, you will find a Q&A from Gowling under the title "What are the special rules for Promotional Contests in Quebec" that provides information on publicity contests in Quebec.
To understand more about how to run a publicity contest in Quebec, see Shannon Uhera and Madison MacColl's article Key Contest Requirements in Quebec or PartnerVine's article Publicity Contests in Quebec.
To understand the importance of mini-rules for a promotional contest in Canada, see Shannon Uhera and Madison MacColl's article Mini-rules have major importance.
To learn more about Quebec's French requirements, see PartnerVine's article Quebec's French Requirements.
For a summary of promotional contest rules in Canada, see PartnerVine's article Contests or Sweepstakes in Canada.
For a comprehensive overview of promotional contest rules in Canada, see PartnerVine's article Promotional Contest Rules in Canada.
To understand how to run a promotional contest on Facebook or Instagram, see PartnerVine's article Contests on Facebook or Instagram.
For a set of frequently asked questions on promotional contests in Canada, see PartnerVine's article Promotional Contests in Canada: FAQs.
Legal Information
Finally, a note on how you can use the information on this page. This information is not to be considered legal advice and is not a substitute for advice from qualified legal counsel appointed to represent you. Material aspects of this information may change at any time and without further notice.