Best price guarantee
If, within 24 hours of your purchase, you find the same product sold on another website for a lower price, we will pay you the difference.
To receive the benefit of our guarantee, the lower-priced product has to be the same as the one you purchased, and we need to be able to verify the price and product online. We recommend you take a screenshot of the webpage and send us that screenshot and a link to the lower-priced product when you contact us. To send us an email about this guarantee, please click here.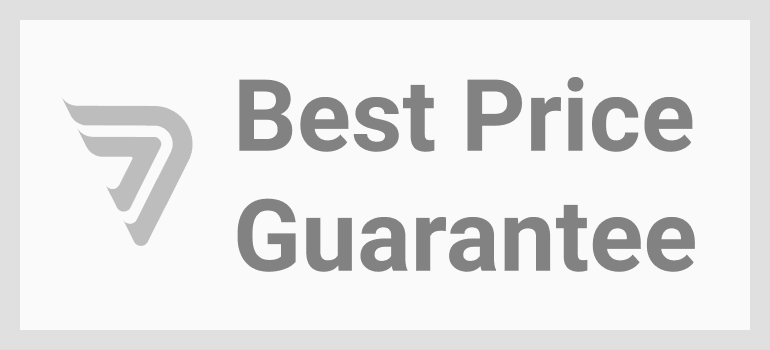 Why do we offer our guarantee? We want you to trust that you're getting the best price on PartnerVine. You wouldn't buy from us otherwise. We require those that sell on PartnerVine to sell for the best price, and our best price guarantee gives you comfort that you don't have to keep shopping. That helps you save time and effort, and helps us when you keep coming back for more. That's how we like to build our business.
Why do we need to be able to verify the price? If you do find a better price, we want to know about it. If we can verify it, we can talk to our partners and make sure our customers have the best price. We won't sell products we know are sold for a better price elsewhere.
Why do you have to contact us within 24 hours? Our guarantee is to give you comfort that you're getting the best price at the time of your purchase, not that those prices will never change. We can't control when suppliers change their prices. That's why we have the 24 hour rule so we can get your screenshot and help you quickly.
Why does it have to be the same product? The obvious answer is that different products have different prices. The less obvious answer is that within some products there are options that effect the pricing. One such option is covering multiple jurisdictions, for instance. In that case, the price of the product you want us to match should reflect the jurisdictions you've signed up for.
What's a screenshot? It's a picture of your screen. To learn how to take a screenshot, see here.