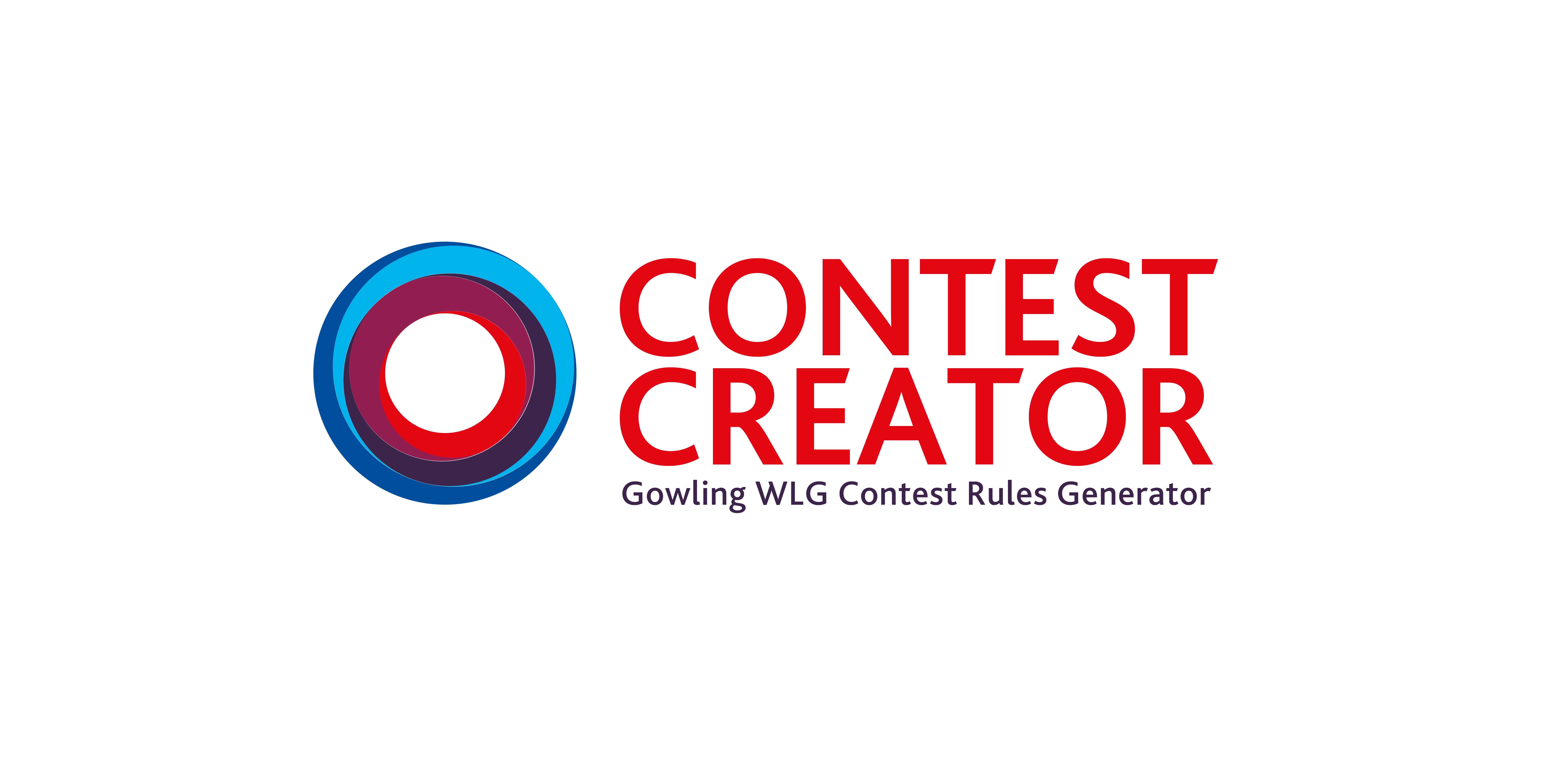 Under the federal Competition Act (the "Act") and contest rules in Quebec, all contest advertising materials must adequately and fairly disclose important contest details. Advertisements should not require readers to take an active step or be inconvenienced in any way in order to access the required information. In other words, the key details must be appropriately displayed.
So how does a contest sponsor satisfy this requirement? Do you have to tack on a full set of rules to every promotional poster? Before you start pricing out the cost of a flyer that unfolds to the size of a billboard with point 7 font, look no farther than mini-rules.
Mini-Rules – Short Form Disclosure
Mini-rules help satisfy the applicable contest disclosure requirements in circumstances where the full rules cannot be included, for example in TV commercials, print ads, point of sale materials, on the back of scratch-and-win cards etc. It is important to remember that mini-rules should also point potential contestants to where the full rules can be accessed. Think of mini-rules like a synopsis on the back of a book, they give you the general gist, but you still need to include the book.
Contest advertisements in every media must disclose the mini-rules with the exception of online advertisements with a prominently displayed, active hyper-link to the full rules. This exception, referred to as the "one click rule" is only tolerated in online advertisements where the rules are really just one click away. In such case, the Competition Bureau generally does not consider that one click to be an inconvenience or "active-step."
What to Include
Mini-rules should generally include at least the following information:
the fact that no purchase is necessary;
where the contest is open, minimum age to enter and any unusual eligibility requirements;
the contest closing date and time (and, if advertising the contest before it starts, the start date and time);
any regional allocation of prizes;
the number, approximate value and a description of each prize;
the odds of winning;
a statement indicating the nature of and the requirement to correctly answer a skill-testing question in order to win;
how to obtain the full contest rules; and,
any other known fact that materially affects the chances of winning.
Keep in the mind that the above information is based on a simple contest. Where the rules of the contest are much more complicated, more details may be required.
Where relying on the "one click" exception to the mini-rules, the active hyper-link to the contest's full rules should be accompanied by a "no purchase necessary" statement.
Other Rules for Mini-Rules
It is important to remember to communicate these rules in a reasonably conspicuous manner. For example in a TV or radio advertisement the rules should comprehendible at a normal speed. With respect to print advertisements, while the rules do not have to be at the front and center, they should still be clearly visible and readable. As a best practice rule, the font should never be smaller than 7-points, mini-rules does not mean mini font!

About the authors

Shannon Uhera and Madison MacColl are associates at Gowling WLG. For information on Gowling WLG including the cost savings from using Gowling's Contest Creator to generate rules for your promotional contest, go to Gowling WLG's PartnerVine page here. For information on Gowling WLG, go to Gowling WLG's website.
Further Resources
Gowling WLG sells Contest Creator on PartnerVine. Contest Creator generates rules for promotional contests online. For more information on Contest Creator, go to the product page here. On that product page, you will find a Q&A from Gowling under the title "What are the special rules for Promotional Contests in Quebec" that provides information on publicity contests in Quebec.
To understand more about how to run a publicity contest in Quebec, see Shannon Uhera and Madison MacColl's article Key Contest Requirements in Quebec or PartnerVine's article Publicity Contests in Quebec.
To learn more about Quebec's French requirements, see PartnerVine's article Quebec's French Requirements.
For a summary of promotional contest rules in Canada, see PartnerVine's article Contests or Sweepstakes in Canada.
For a comprehensive overview of promotional contest rules in Canada, see PartnerVine's article Promotional Contest Rules in Canada.
To understand how to run a promotional contest on Facebook or Instagram, see PartnerVine's article Contests on Facebook or Instagram.
For a set of frequently asked questions on promotional contests in Canada, see PartnerVine's article Promotional Contests in Canada: FAQs.
Legal Information
Finally, a note on how you can use the information on this page. This information is not to be considered legal advice and is not a substitute for advice from qualified legal counsel appointed to represent you. Material aspects of this information may change at any time and without further notice.