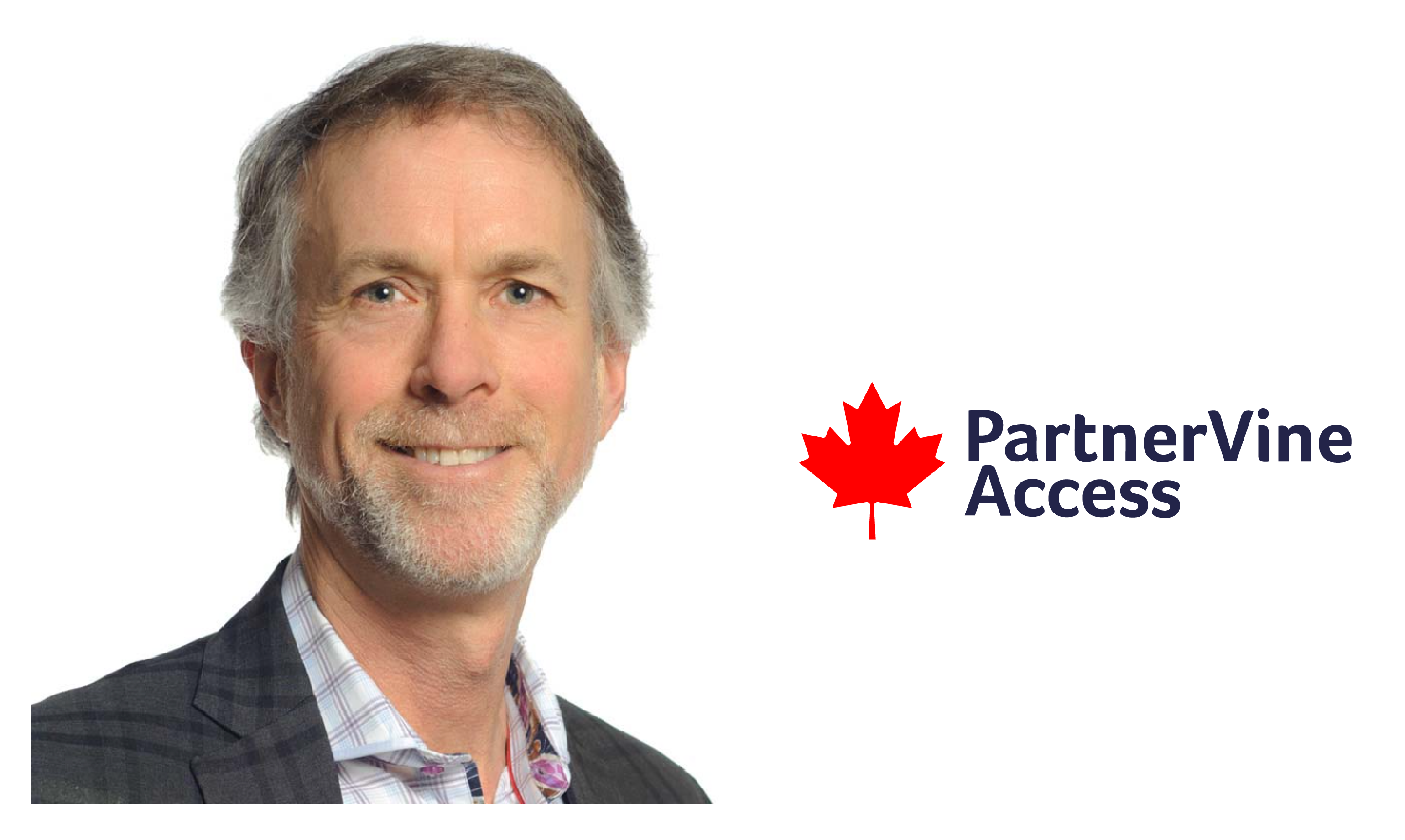 Today, Mark Tamminga agreed to lead the public interest work of PartnerVine Access in Canada. Tamminga was formerly a partner and the Leader of Innovation Initiatives at Gowling WLG, the international law firm. He has exceptional experience in delivering legal services with software for large companies, and will bring his expertise to democratizing access to legal services in Canada.
"We are thrilled that Mark is joining PartnerVine Access", says Jordan Urstadt, CEO of PartnerVine. "Mark has decades of experience building practical solutions that deliver legal services faster and better for major corporations. Mark will now be doing that for all Canadians, which will help PartnerVine Access pursue its goal of expanding access to legal services. Mark has agreed to donate his time to this ambitious undertaking, and we are grateful that he has taken up the challenge. Particularly with advances in Generative AI and our work on using it for pro bono purposes, Mark and PartnerVine Access are well positioned to do some good for Canada."
"PartnerVine Access is an extraordinary pro bono initiative, and I'm looking forward to contributing", says Tamminga. "PartnerVine has done a great job with the Discrimination Claims Navigator, and our first project will be expanding it to Canada. Technology is rapidly changing the delivery of legal services, and I want to do my part to expand access in a way that truly works for under-served Canadians."
PartnerVine Access is an initiative to expand access to legal services. The first project of PartnerVine Access is the Discrimination Claims Navigator, which is self-help software that provides an initial analysis of discrimination claims. The Discrimination Claims Navigator expands access to legal services by providing:
a standardized analysis with software to bring down the price of a legal analysis for everyone, and
access to the Discrimination Claims Navigator for free to legal aid associations and their clients.
The Discrimination Claims Navigator is not yet available in Canada, and Tamminga will lead the expansion of the Discrimination Claims Navigator in Canada, including by bringing new technology like Generative AI to the provision of legal services in the public interest and leading the effort to advance that technology in accordance with the rules of Canada, its provinces and Law Societies.
PartnerVine Access is a pro bono initiative of PartnerVine, the marketplace for legal products. With offices in New York and Zurich, PartnerVine helps law firms and in-house legal teams sell their legal products.
For more information, go to PartnerVine Access.