Work with us
PartnerVine Fellows Program
In response to COVID-19, PartnerVine has launched PartnerVine Fellow, a fellowship program for those that have
an interest in legal technology and are willing to take part remotely. We hope that the PartnerVine fellowship will help you develop your career, and provide some comfort as COVID-19 runs its course. The fellowship is for three months. During that time, you will work closely with the PartnerVine team.
Why. For PartnerVine, the PartnerVine Fellows program is a chance to do what we can to help. We know that PartnerVine's tech-first approach to the delivery of legal services is a source of anxiety for lawyers delivering legal services more traditionally, and we hope that the fellowship program is an opportunity to address that concern by virtually opening our doors. We are big fans of the practical training pioneered by institutions like the Institute for the Future of Law Practice, and want to provide practical training to help you understand what we do and how legal technology is changing the practice of law. We hope that the PartnerVine Fellows program will help at a time when COVID-19 has increased uncertainty in other areas of our lives.
What. We will be flexible for health or other reasons, but the target for PartnerVine Fellows is to write one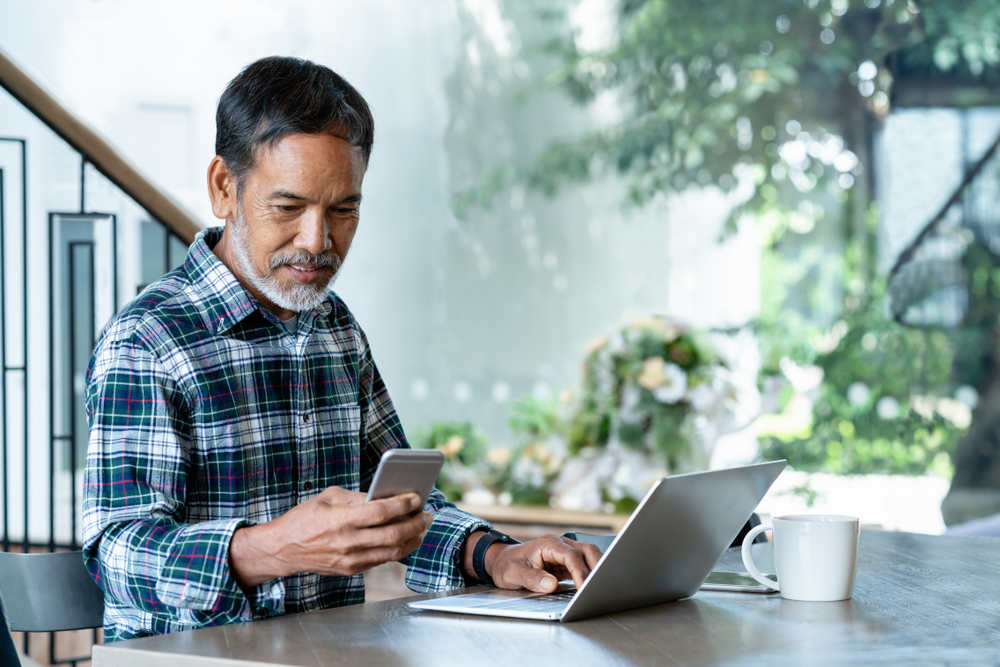 article a week for three months. The articles are 600-2,000 words and focus on topics in legal technology to be agreed with you. We'll give you access to what we know, and help you with your articles. We can't promise your articles will be good enough to be published, but if they are, we'll help you publish them either on PartnerVine or in another suitable publication. The fellowship is unpaid. You will work remotely, so you will need a good internet connection and an understanding of how to work remotely with online meetings in Skype or Microsoft Teams. You will have weekly deadlines for articles and weekly meetings to review your articles.
Requirements. To be a PartnerVine Fellow, you need:
at least one degree from an institute of higher education and
to show us that you can write an excellent article in English.
Here are a few things you should know before applying: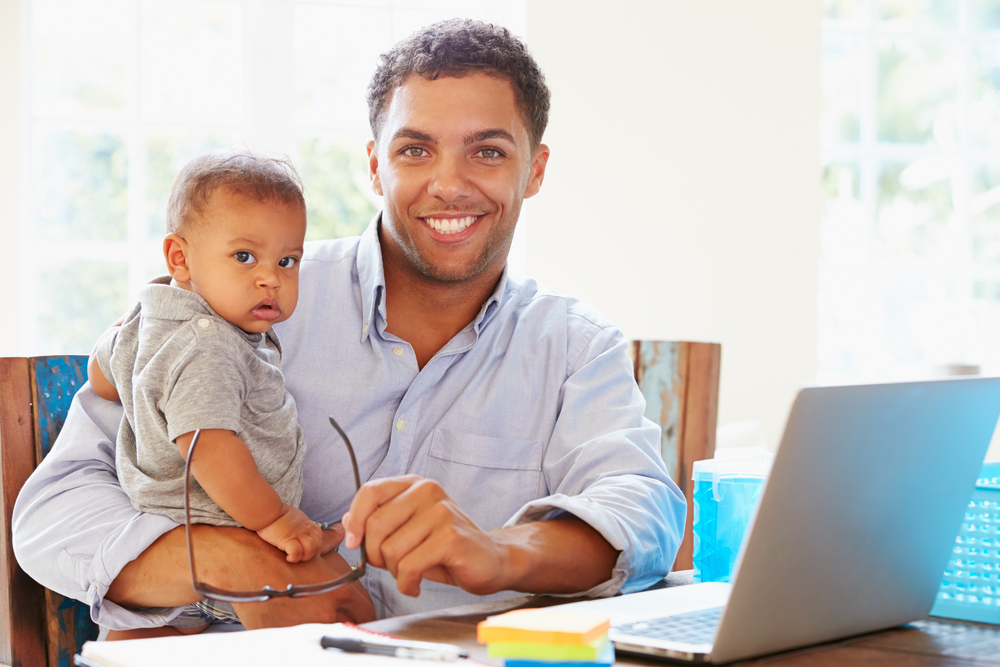 You don't have to be a lawyer, but we do have an interest in helping lawyers.
If we haven't checked the rules and regulations for offering the fellowship in your jurisdiction, we may not be able to offer you a fellowship. We may also ask your help in understanding the rules and regulations in your jurisdiction.
The Fellowship is selective. We can't accept everyone that applies.
How. Please send an email to contact@partnervine.com with the subject "PartnerVine Fellow", a brief description of who you are, where you got your degree(s) and a sample of your writing of three pages or less. Applications are on a rolling basis.
If you have questions, please email contact@partnervine.com.
We look forward to working with you!
Statement on equal opportunity
It is the policy of PartnerVine to provide opportunities without discrimination on the basis of race, color, religion, sex, sexual orientation, gender identity or expression, age, disability, marital status, citizenship or national origin.