Document successfully added.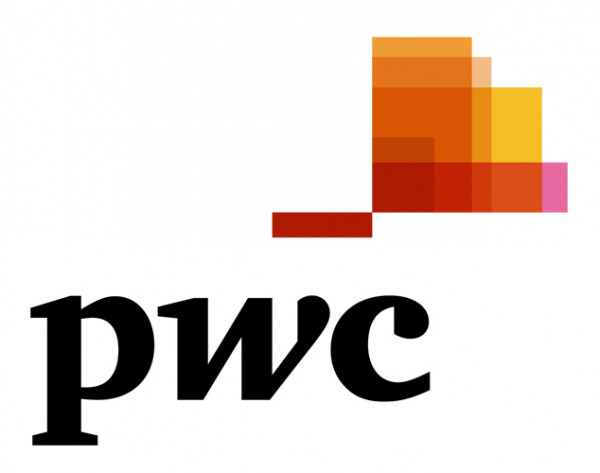 ---
Author's Note
Each Swiss limited liability company ( Gesellschaft mit beschränkter Haftung or GmbH) is required to establish a register of quota holders. The quota holders register records all quotas, tracks all changes with regard to quota holders as well as usufructuaries, and complies with new regulations requiring the disclosure of beneficial owners. The quota holders register must be signed by the chairman of the Board of Directors and dated. No legalization is required. The quota holders register need not be filed with the commercial register, but must be kept in the corporate files for easy access. Circumstances of Use Tyipcally the Quota Holders Register will be created on the incorporation of the company. Terms of Use The purchase of this Product is subject to PartnerVine Terms. You (the registered user through whose account the purchase is made) may: Access the document-generation interview for 90 days from date of purchase; Export...
Read more
Each Swiss limited liability company (Gesellschaft mit beschränkter Haftung or GmbH) is required to establish a register of quota holders.
The quota holders register records all quotas, tracks all changes with regard to quota holders as well as usufructuaries, and complies with new regulations requiring the disclosure of beneficial owners.
The quota holders register must be signed by the chairman of the Board of Directors and dated. No legalization is required.
The quota holders register need not be filed with the commercial register, but must be kept in the corporate files for easy access.
Circumstances of Use
Tyipcally the Quota Holders Register will be created on the incorporation of the company.
Terms of Use
The purchase of this Product is subject to PartnerVine Terms.
You (the registered user through whose account the purchase is made) may:
Access the document-generation interview for 90 days from date of purchase;
Export and download an unlimited number of copies of the document(s) in Word or pdf format;
Share and use the document copies in connection with the circumstances described in this Author's Note and only for the ordinary business purposes of the group of companies to which you belong.
Other Comments
It is mandatory for a Swiss limited liability company (GmbH) to establish a quota holders register.
---
---
Ask a lawyer
If you have a question for PricewaterhouseCoopers AG, you can post it here. PricewaterhouseCoopers AG will receive notice of your comment.
Please do not post confidential information. Your question and PricewaterhouseCoopers AG's answer will be publicly posted in the frequently asked questions section on this page. You will need to sign in or register with PartnerVine to ask your question.
Frequently asked questions
Which abbreviation (GmbH, Sàrl, Sagl, LLC) belongs to which country?
GmbH means Gesellschaft mit beschränkter Haftung and is common in German speaking countries. Sàrl is its French counterpart, Sagl is used in Italy. LLC signifies Limited Liability Company and is common for anglophone countries.
What does company capital signify, what is its minimum and maximum and how much needs to be fully paid up at incorporation date?
A LLC does not have stock or stockholders. Instead, there is an operating agreement. The Operating Agreement lists the membership interests and the rights of each member rather than in separate member certificates.
The minimum company capital is CHF 20,000. There is no maximum. The company capital must be fully paid-up at incorporation.
Who is the beneficial owner in a LLC?
Beneficial Owner means the natural person for whom the quota holder is ultimately acting.
What kind of modalities can the entry represent?
(1) incorporation, (2) capital increase, (3) purchase, (4) other
---
PwC Switzerland news & analysis