Article successfully added.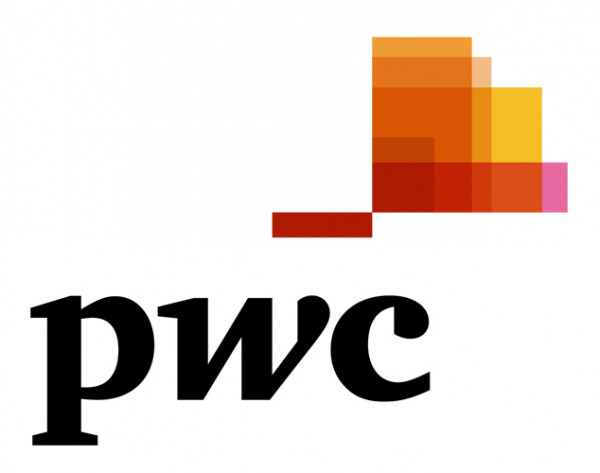 Trade Mark Licence (intra-group)
PricewaterhouseCoopers AG
Date: October 04, 2017
---
Author's Note
The Trade Mark Licence (intra-group) is a Swiss-law governed standard agreement for the...
Read more
The Trade Mark Licence (intra-group) is a Swiss-law governed standard agreement for the licensing of Trade Marks between group companies. Intra-group Trade Mark Licences may be required to evidence the transfer pricing of license rights between group companies.
This template covers the granting of a Trade Mark Licence in relation to the licensee's marketing, promotion and distribution of specific goods and services. It includes provisions regarding the quality control of the goods and services supplied under the Trade Mark. The license granted may be exclusive or non-exclusive in relation to a defined territory.
This template includes a licence fee based on a percentage of net sales revenue.
Terms which are configurable to the user's needs include:
Scope of licence;
Maintenance and use of the Trade Marks;
Obligations to report on use of Trade Marks;
Term and termination;
Fees and payment;
Sub-licence and assignment rights;
Provisions relating to liability and indemnity;
Provisions relating to notices;
Dispute resolution, jurisdiction and arbitration; and
Other boiler-plate provisions (e.g. confidentiality).
Circumstances of Use
This document is intended to be used for intra-group transfer pricing purposes to document the granting of Trade Mark licences from one group company to another.
The Trade Mark Licence may be used for cross-border transactions where the parties have agreed to use Swiss law.
Terms of Use
The purchase of this Product is subject to PartnerVine Terms.
You (the registered user through whose account the purchase is made) may:
Access the document-generation interview for 90 days from date of purchase;
Export and download an unlimited number of copies of the document(s) in Word or pdf format;
Share and use the document copies in connection with the circumstances described in this Author's Note and only for the ordinary business purposes of the group of companies to which you belong.
Other Comments
No warranty or representation is given or made that the allocation of functions and risk and the related transfer pricing arrangements provided for in this document are appropriate in the specific circumstances of any given group of companies. No legal or tax advice is provided and nothing in this template or the related user interview shall be deemed to constitute the provision of legal or tax advice in relation to any fact or matter. Where necessary, specialist legal and tax advice should be sought together with input from group accounting functions prior to executing this agreement.
---
---