Article successfully added.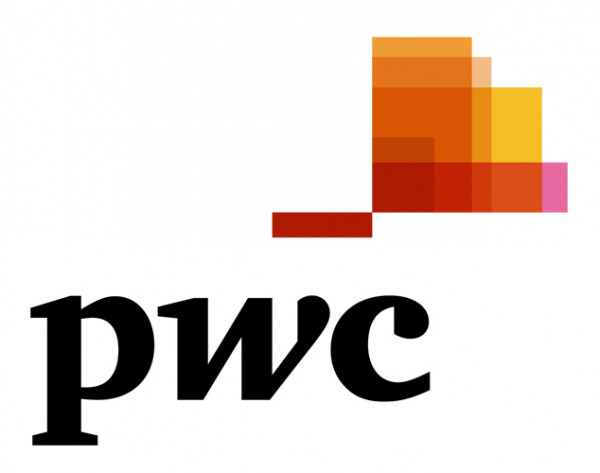 Trade Mark Assignment (intra-group)
PricewaterhouseCoopers AG
Date: October 04, 2017
---
Author's Note
The Trade Mark Assignment (intra-group) is a Swiss-law governed standard agreement for the sale...
Read more
The Trade Mark Assignment (intra-group) is a Swiss-law governed standard agreement for the sale of registered and unregistered trade marks and domain names.
This template is designed for use solely in an intra-group context, including in the case of value chain reorganizations or other re-alignment of functions relating to the development, maintenance and enhancement of intellectual property. It allows for the purchase price to be paid in cash or dealt with by way of an inter-company loan (separate Loan Agreement template available).
Terms which are configurable to the user's needs include:
Purpose and background;
Effective date;
Details of the Trade Marks to be assigned;
Purchase price, payment terms and adjustment mechanisms;
Payment of filing and registration fees for the transfer of registered rights;
Warranties as to non-infringement;
Provisions relating to notices; and
Jurisdiction and arbitration.
This template includes standard warranties relating to the assignor's ownership of the Trade Marks, as well as the parties' authority to enter into and perform the agreement. A warranty as to non-infringement may optionally be included. Save in respect of breach of warranty, the assignor's liability is excluded.
Circumstances of Use
This document is intended to document the transfer of Trade Marks and related domain names from one group company to another, on the basis of either fair market value or book value.
The Trade Mark Assignment (intra-group) may be used for cross-border transactions where the parties have agreed to use Swiss law.
Terms of Use
The purchase of this Product is subject to PartnerVine Terms.
You (the registered user through whose account the purchase is made) may:
Access the document-generation interview for 90 days from date of purchase;
Export and download an unlimited number of copies of the document(s) in Word or pdf format;
Share and use the document copies in connection with the circumstances described in this Author's Note and only for the ordinary business purposes of the group of companies to which you belong.
Exclusions and Limitations
Where the parties have agreed that payment of the purchase price will be left outstanding as an inter-company loan, the Trade Mark Assignment (intra-group) may be used in conjunction with the Simple Loan Agreement.
Other Comments
It is typical for intellectual property to be transferred intra-group at fair market value, although the template optionally includes the ability to transfer at book value.
Advice from group tax and accounting functions should be obtained prior to executing this agreement.
---
---