Article successfully added.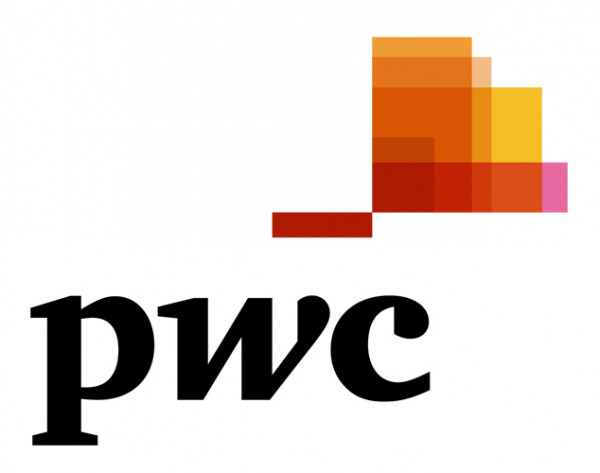 Inter-Company Subordinated Loan Agreement
PricewaterhouseCoopers AG
Date: October 16, 2017
---
Author's Note
The Subordinated Loan Agreement (intra-group) is a standard Swiss-law governed short-form,...
Read more
The Subordinated Loan Agreement (intra-group) is a standard Swiss-law governed short-form, bilateral loan agreement between two group companies, where it is intended that the loan will be subordinated to the claims of other existing and/or future creditors.
Intra-group funding may be subordinated for a variety of reasons, for example to implement a group financing strategy and tax planning or to help stabilise the borrower's financial situation in times of (potential) over-indebtedness. Note that the subordination may require certain formalities including corporate approvals and/or tax review and assessment of the terms of the transaction to ensure compliance with the arm's length principle.
The subordination may apply to the payment of interest, as well as to the principal amount of the loan. Under the subordinated loan agreement, the user must specify a repayment date, subject to and conditional upon the subordination. If the subordination is still in existence, the repayment date is automatically deferred.
The agreement includes standard representations and warranties appropriate for use in an intra-group agreement.
Terms which are configurable to the user's needs include:
Purpose and background;
Amount of the loan;
Terms of drawing;
Interest rate and mechanics;
Scope and modalities of the subordination;
Repayment terms and events of default;
Borrower covenants;
Assignment;
Provisions relating to notices; and
Jurisdiction and arbitration.
Circumstances of Use
This document is intended solely for intra-group financing purposes and includes (as standard) an event of default if the borrower ceases to be a member of the group. It is not appropriate for arm's length (third party) loan agreements.
The Subordinated Loan Agreement (intra-group) may be used for cross-border transactions where the parties have agreed to use Swiss law.
Terms of Use
The purchase of this Product is subject to PartnerVine Terms.
You (the registered user through whose account the purchase is made) may:
Access the document-generation interview for 90 days from date of purchase;
Export and download an unlimited number of copies of the document(s) in Word or pdf format;
Share and use the document copies in connection with the circumstances described in this Author's Note and only for the ordinary business purposes of the group of companies to which you belong.
Other Comments
No warranty or representation is given or made as to the appropriateness or impact of the financing transactions envisaged by this document in the specific circumstances of any given group of companies. No legal or tax advice is provided and nothing in this template or the related user interview shall be deemed to constitute the provision of legal or tax advice in relation to any fact or matter. Where necessary, specialist legal and tax advice and input from group treasury and accounting functions should be sought prior to executing this agreement.
---
---