Article successfully added.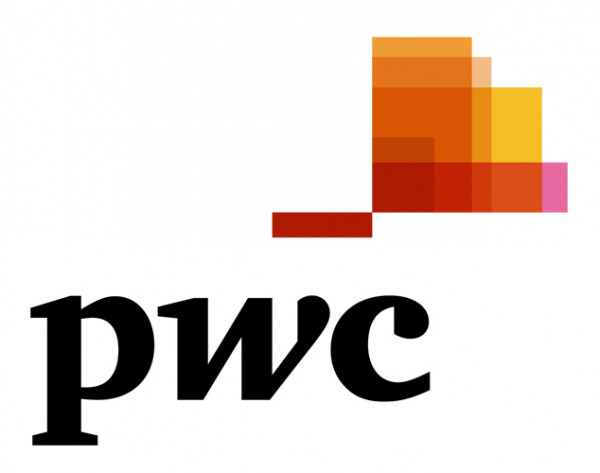 Promissory Note
PricewaterhouseCoopers AG
Date: September 22, 2017
---
Author's Note
The Promissory Note is a standard form Swiss-law governed promissory note, under which one or...
Read more
The Promissory Note is a standard form Swiss-law governed promissory note, under which one or more companies or individuals (the Issuer) promises to pay unconditionally, an exact amount to the order of a specified company or individual (the Holder) or to a subsequent holder of the note.
Only cash may be the subject of a promissory note.
Repayment may occur (i) on presentation of the note for payment, (ii) a specified time after presentation of the note, or (iii) on a specified date. Additionally, the Issuer may specify the period in which the note may be presented (for example, a "not before" and/or a "latest" date for presentation).
The essence of a promissory note is that the amount owed must be exact. It is therefore possible to provide for the payment of interest only if the debt is repayable on a date which is unknown at the time of entering into the Promissory Note (i.e. if the debt is repayable on presentation or a specified time after presentation).
Conversely, if the debt is repayable on a fixed date, then the applicable interest (if any) should be calculated and added to the principal amount.
In any case, interest may be applied if the debt is not repaid when due. Following expiry of a prescribed period of time for presentation of the note (Maturity Date), repayment becomes due without the need for presentation.
A statutory limitation period of 3 years applies after the Maturity Date
Terms which are configurable to the user's needs include:
Parties to the note and amount of the debt;
Repayment terms and period for presentation
Interest rate (where permitted)
Default interest rate
Circumstances of Use
This document creates an unconditional promise to pay a debt, governed by and enforceable under the laws of Switzerland.
It may be appropriate where the Issuer or the Holder is established in Switzerland, or the parties have otherwise agreed that the Promissory Note be governed by Swiss law.
Terms of Use
The purchase of this Product is subject to PartnerVine Terms.
You (the registered user through whose account the purchase is made) may:
Access the document-generation interview for 90 days from date of purchase;
Export and download an unlimited number of copies of the document(s) in Word or pdf format;
Share and use the document copies in connection with the circumstances described in this Author's Note and only for the ordinary business purposes of the group of companies to which you belong.
Other Comments
A Promissory Note creates a right to enforce the promise to pay, which exists independently from the underlying transaction which gave rise to the debt.
The Promissory Note must be hand-signed. A proxy may be used provided the proxy is declared as such.
---
---