Article successfully added.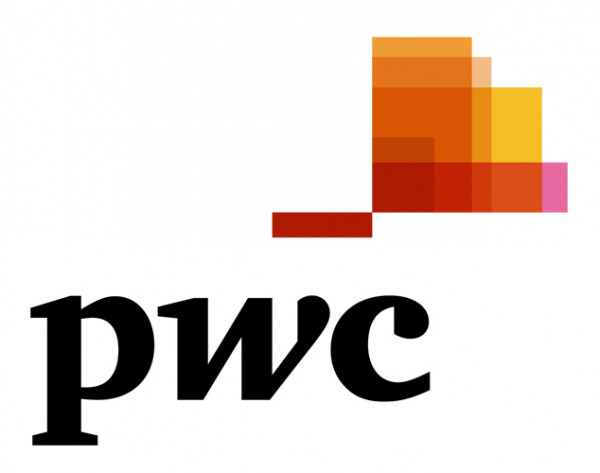 Non-Disclosure Agreement (one-way)
PricewaterhouseCoopers AG
Date: October 16, 2017
---
Author's Note
The Non-Disclosure Agreement (one-way) is Swiss-law governed short form confidentiality...
Read more
The Non-Disclosure Agreement (one-way) is Swiss-law governed short form confidentiality agreement for use where one party will be disclosing confidential information to another party in the course of its existing dealings or for the purposes of discussing a potential business relationship. This template is unilateral and only covers the disclosure of confidential information by one party.
The template may be configured to describe the nature of the business relationship and the background to the disclosure of confidential obligations (the Business Purpose). The template defines confidential information to include any information relating to the Business Purpose that is disclosed to, or comes to the attention of, the receiving party.
Other terms that are configurable to the user's needs include:
Scope and duration of the non-disclosure obligations;
Restrictions on copies;
Requirement for other recipients to sign separate confidentiality undertakings;
Provisions relating to return and retention of confidential information;
Obligations on termination; and
Jurisdiction.
Circumstances of Use
This document is suitable for arm's length business relationships between two companies, where (i) only one party is disclosing confidential information and (ii) the parties have agreed that their relationship will be governed by Swiss law.
Terms of Use
The purchase of this Product is subject to PartnerVine Terms.
You (the registered user through whose account the purchase is made) may:
Access the document-generation interview for 90 days from date of purchase;
Export and download an unlimited number of copies of the document(s) in Word or pdf format;
Share and use the document copies in connection with the circumstances described in this Author's Note and only for the ordinary business purposes of the group of companies to which you belong.
Exclusions and Limitations
This template is not appropriate if both parties will be disclosing confidential information. A Mutual Non-Disclosure Agreement template is available for those purposes.
---
---