Article successfully added.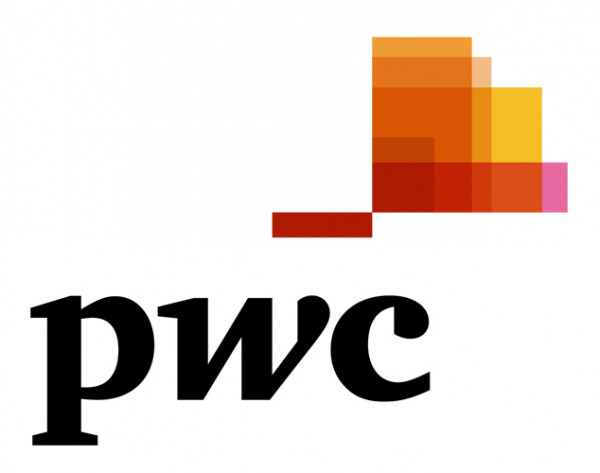 Share Transfer Agreement (intra-group)
PricewaterhouseCoopers AG
Date: October 10, 2017
---
Author's Note
The Share Transfer Agreement is a Swiss-law governed short-form agreement for the transfer of...
Read more
The Share Transfer Agreement is a Swiss-law governed short-form agreement for the transfer of shares in a Swiss corporation (Aktiengesellschaft or AG).
This short-form template is designed for use where the transfer is part of an intra-group reorganization.
The consideration for the transfer may be satisfied in cash, left outstanding on an inter-company loan account, or satisfied by the issue of shares in the transferee.
The agreement allows for completion of the transaction to occur on or after signature of the agreement, and makes provision for standard deliverables on completion (including copies of any required resolutions, waivers of pre-emption rights, and share certificates).
Representations and warranties include standard short-form warranties that are configurable by the user.
Terms which are configurable to the user's needs include:
Purpose and background;
Effective date;
Details of the shares;
Purchase price or consideration shares, and payment terms;
Completion date and deliverables;
Representations and warranties;
Provisions relating to notices; and
Jurisdiction and arbitration.
Circumstances of Use
This document is intended to document the transfer of shares in a Swiss corporation (AG), in consideration for cash or shares.
The Share Transfer Agreement may be used for cross-border transactions where the parties have agreed to use Swiss law.
Terms of Use
The purchase of this Product is subject to PartnerVine Terms.
You (the registered user through whose account the purchase is made) may:
Access the document-generation interview for 90 days from date of purchase;
Export and download an unlimited number of copies of the document(s) in Word or pdf format;
Share and use the document copies in connection with the circumstances described in this Author's Note and only for the ordinary business purposes of the group of companies to which you belong.
Exclusions and Limitations
This Share Transfer Agreement template is governed by Swiss law.
It does not seek to address any requirements or formalities that may apply to the transfer of shares in a company which is not a Swiss corporation.
Other Comments
Advice from group tax and accounting functions should be obtained prior to executing this agreement.
---
---