Article successfully added.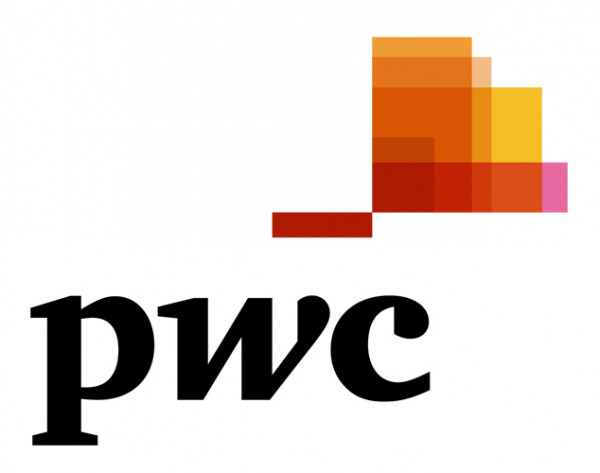 Non-Disclosure Agreement for M&A Transactions
PricewaterhouseCoopers AG
Date: October 10, 2017
---
Author's Note
The Non-Disclosure Agreement for M&A Transactions is a Swiss-law governed form of...
Read more
The Non-Disclosure Agreement for M&A Transactions is a Swiss-law governed form of confidentiality agreement for use in relation to a proposed acquisition of a target (shares, assets or a combination of both).
This template is unilateral, and imposes a duty of confidentiality only on the purchaser, in relation to all information disclosed in connection with the potential transaction. It is primarily drafted from the perspective of the seller, and therefore offers the ability to restrict copies of the confidential information, require separate confidentiality undertakings from the purchaser's representatives, limit contact with the seller to named individuals, and prevent solicitation of the seller's key personnel.
It is usually the case that if the proposed transaction is completed, the transaction documents will include confidentiality undertakings that supersede and replace a prior Non-Disclosure Agreement entered into between the parties.
Terms that are configurable to the user's needs include:
The nature of the proposed transaction
The duration of the non-disclosure obligations if the transaction is not completed;
Restrictions on copies;
Authorised points of contact with the Seller;
Non-solicitation obligations;
Indemification and liability;
Obligations on termination; and
Jurisdiction.
Circumstances of Use
This document is suitable for at arm's length business relationships where the parties have agreed that their relationship will be governed by Swiss law.
Terms of Use
The purchase of this Product is subject to PartnerVine Terms.
You (the registered user through whose account the purchase is made) may:
Access the document-generation interview for 90 days from date of purchase;
Export and download an unlimited number of copies of the document(s) in Word or pdf format;
Share and use the document copies in connection with the circumstances described in this Author's Note and only for the ordinary business purposes of the group of companies to which you belong.
Exclusions and Limitations
This template contains a standard form of non-solicitation clause which is typically requested by a Seller in the context of discussions to divest an entity or part of its business.
However, the scope and duration of a non-solicitation clause should always be assessed in light of the circumstances to ensure that the restriction imposed is reasonable and proportionate to protect the legitimate interests of the seller. No warranty or representation is given or made as to the appropriateness of the included clause in any particular situation or circumstances. It may also be more appropriate to deal with non-solicitation obligations at a later stage in the process of the transaction, for example in a letter of intent. The clause may therefore be omitted if not required.
---
---