Article successfully added.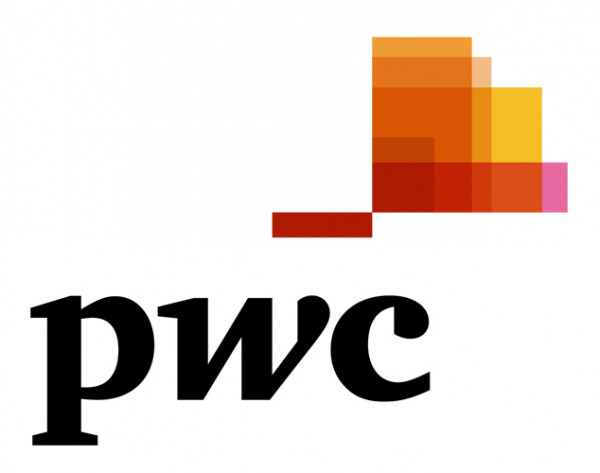 Domiciliation Agreement
PricewaterhouseCoopers AG
Date: September 22, 2017
---
Author's Note
In order to register as a corporation (AG) or limited liability company (GmbH) in Switzerland,...
Read more
In order to register as a corporation (AG) or limited liability company (GmbH) in Switzerland, an entity must have a "domicile" or legal seat in Switzerland.
For many foreign-based companies, incorporating a company under Swiss law is the first step to establishing operations in Switzerland. If there is no existing presence in Switzerland, it is usual to establish a domicile at the address of a law firm, accountancy firm or other corporate services provider. Small businesses may sometimes be established at an individual's address.
The domicile provider will typically also provide basic secretarial services (e.g. as forwarding mail, receipt of goods).
This document is a simple form of agreement for the provision of domiciliation services and ancillary secretarial support. It is of indefinite duration, with a mutual right of termination on such notice as the user may determine. The template contains standard obligations on the Company. Terms that are configurable by the user include:
Scope of the services provided;
Payment terms;
Termination notice required; and
Jurisdiction.
Circumstances of Use

This document is intended for users wishing to incorporate a corporation or limited liability company in Switzerland, where the use of a third party's address is required in order to establish a registered office and legal domicile in Switzerland.
Terms of Use
The purchase of this Product is subject to PartnerVine Terms.
You (the registered user through whose account the purchase is made) may:
Access the document-generation interview for 90 days from date of purchase;
Export and download an unlimited number of copies of the document(s) in Word or pdf format;
Share and use the document copies in connection with the circumstances described in this Author's Note and only for the ordinary business purposes of the group of companies to which you belong.
Other Comments
The agreement is usually prepared by the domicile provider.
---
---