Article successfully added.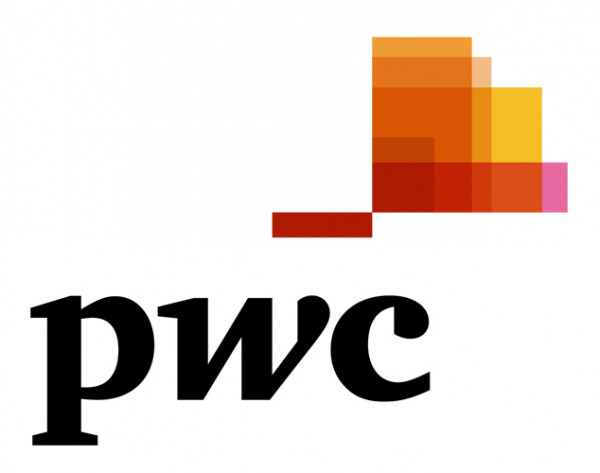 Inter-Company Contribution Agreement (multi-purpose)
PricewaterhouseCoopers AG
Date: October 16, 2017
---
Author's Note
The Contribution Agreement is a standard Swiss-law governed agreement for intra-group...
Read more
The Contribution Agreement is a standard Swiss-law governed agreement for intra-group contributions of capital to a Swiss limited liability company (Gesellschaft mit beschränkter Haftung or GmbH) or corporation (Aktiengesellschaft or AG), where the contribution is to be allocated to the recipient's legal reserves from capital contributions.
The contribution may take the form of cash, receivables (promissory notes or intra-group loans), shares or quotas.
Where the contribution consists of receivables, which must be assigned in writing, the Contribution Agreement also operates as the formal written assignment of the receivables to the recipient.
The Contribution Agreement includes standard provisions reflecting the resolutions and corporate approvals required by the recipient in order to accept and allocate the capital contribution to its legal reserves, and the formalities required to execute and give effect to the contribution (such as updating the shareholders register, and delivering physical titles or certificates). It also includes standard mutual representations and warranties regarding the parties' existence and authority to enter into the agreement.
Terms which are configurable to the user's needs include:
The nature and details of the contribution (cash, receivables, shares or quotas);
Whether the contribution is made at book value, par value or fair market value;
The ability to make cash contributions in instalments; and
Jurisdiction and arbitration.
Circumstances of Use
This document is intended for solely for intra-group financing purposes where the recipient company is incorporated in Switzerland.
Terms of Use
The purchase of this Product is subject to PartnerVine Terms.
You (the registered user through whose account the purchase is made) may:
Access the document-generation interview for 90 days from date of purchase;
Export and download an unlimited number of copies of the document(s) in Word or pdf format;
Share and use the document copies in connection with the circumstances described in this Author's Note and only for the ordinary business purposes of the group of companies to which you belong.
Other Comments
No warranty or representation is given or made as to the appropriateness or impact of the financing transactions envisaged by this document in the specific circumstances of any given group of companies. No legal or tax advice is provided and nothing in this template or the related user interview shall be deemed to constitute the provision of legal or tax advice in relation to any fact or matter. Where necessary, specialist legal and tax advice and input from group treasury and accounting functions should be sought prior to executing this agreement.
---
---