Article successfully added.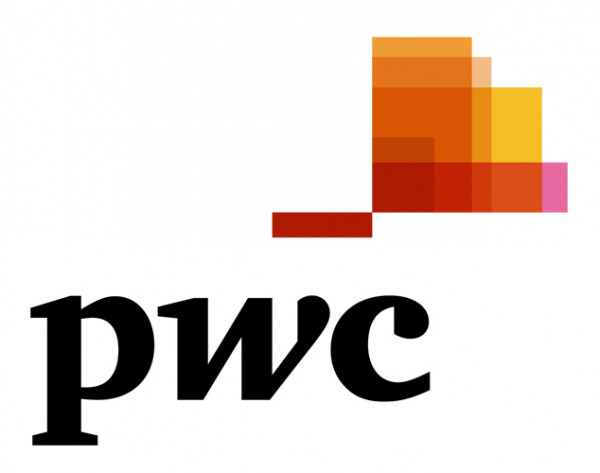 Employment Agreement (long form)
PricewaterhouseCoopers AG
Date: October 03, 2017
---
Author's Note
The Employment Agreement (long form) is a standard Swiss-law governed employment contract....
Read more
The Employment Agreement (long form) is a standard Swiss-law governed employment contract.
A Swiss-law governed employment contract may be appropriate where the employer is established in Switzerland and/ or the employee's place of work of is in Switzerland.
Terms which are configurable to the user's needs include:
Title and responsibilities of the employee;
Work location;
Commencement and duration of employment, including any probation period (where relevant) and termination notice required;
Salary and bonus terms, and other benefits applicable;
Hours of work and overtime provisions;
Terms of absence (holidays, sickness and other entitlements);
Provision for accident and sickness insurance and salary continuation; and
Ownership of intellectual property created in the course of employment.
Circumstances of Use
This document is intended for the employment of individuals in mid- to senior-level positions, where issues such as the employee's entitlement to a bonus, repayment of expenses, use of a company car and ability to benefit from additional insurance cover may be particularly relevant.
For employees in junior positions or very standard roles, the Employment Contract (short-form) may be used as an alternative.
Terms of Use
The purchase of this Product is subject to PartnerVine Terms.
You (the registered user through whose account the purchase is made) may:
Access the document-generation interview for 90 days from date of purchase;
Export and download an unlimited number of copies of the document(s) in Word or pdf format;
Share and use the document copies in connection with the circumstances described in this Author's Note and only for the ordinary business purposes of the group of companies to which you belong.
Exclusions and Limitations
This Employment Contract does not include a non-compete obligation or any non-solicitation provisions on termination of the employment. Such provisions are complex and require careful drafting and advice specific to the relevant circumstances.
Employment may be made conditional on the grant of relevant work permits.
---
---