Article successfully added.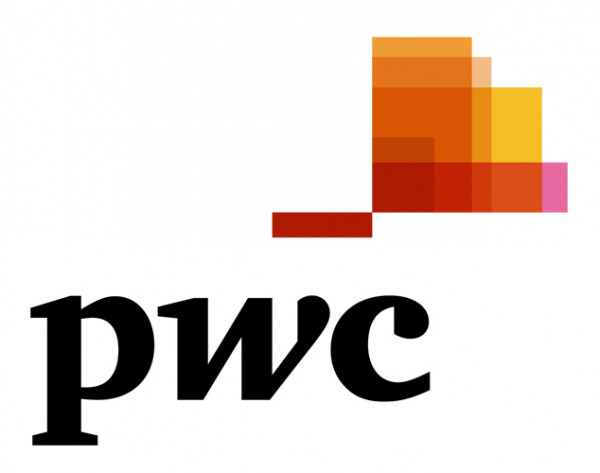 Inter-Company Services Agreement (no creation of IP)
PricewaterhouseCoopers AG
Date: September 22, 2017
---
Author's Note
The Standard Services Agreement is a Swiss-law governed standard agreement for the provision of...
Read more
The Standard Services Agreement is a Swiss-law governed standard agreement for the provision of services between group companies. Intra-group services agreements may be required to evidence the transfer pricing of services that are provided by one group company to another.
This template covers the provision of general and administrative services, including group functions and activities for which responsibility is often consolidated in certain group entities or geographies but where many companies in the group receive the benefit of the services. Examples include:
General management services;
Legal services;
Finance services;
Procurement services;
Strategy and market development services;
Functions performed by key senior personnel;
Marketing support services;
Brand management services; and
IT services.
This template does not include provisions relating to the ownership or assignment of intellectual property. If the performance of the services involves the creation or use of significant intellectual property, it is recommended to use the Services Agreement (Creation of IP) template.
Terms which are configurable to the user's needs include:
Purpose and background;
Term and termination;
Description of the services provided;
Fee structure (fixed fee or costs plus a mark-up) and payment and reconciliation mechanisms;
Sub-contracting and assignment rights;
Provisions relating to notices;
Dispute resolution, jurisdiction and arbitration; and
Other boiler-plate provisions (e.g. confidentiality, force majeure).
This template assumes that the service provider is acting on a limited-risk basis and is therefore indemnified against any loss or damage arising out of its provision of the services.
Circumstances of Use
This document is intended to be used for intra-group transfer pricing purposes to document the provision of services from one group company to another.
The Standard Services Agreement may be used for cross-border transactions where the parties have agreed to use Swiss law.
Terms of Use
The purchase of this Product is subject to PartnerVine Terms.
You (the registered user through whose account the purchase is made) may:
Access the document-generation interview for 90 days from date of purchase;
Export and download an unlimited number of copies of the document(s) in Word or pdf format;
Share and use the document copies in connection with the circumstances described in this Author's Note and only for the ordinary business purposes of the group of companies to which you belong.
Exclusions and Limitations
The Standard Services Agreement assumes that no valuable intellectual property is created in the performance of the services.
Additional templates for the provision of services involving the use or creation of valuable intellectual property are available for these purposes.
Other Comments
No warranty or representation is given or made that the allocation of functions and risk and the related transfer pricing arrangements provided for in this document are appropriate in the specific circumstances of any given group of companies. No legal or tax advice is provided and nothing in this template or the related user interview shall be deemed to constitute the provision of legal or tax advice in relation to any fact or matter. Where necessary, specialist legal and tax advice should be sought together with input from group accounting functions prior to executing this agreement.
---
---