Article successfully added.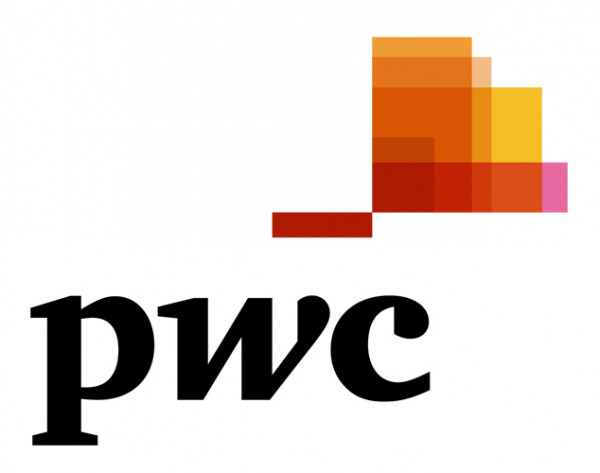 Assignment of IP in Assets
PricewaterhouseCoopers AG
Date: May 25, 2018
---
Author's Note
The Assignment of IP in Assets is a Swiss-law governed standard agreement for the assignment of...
Read more
The Assignment of IP in Assets is a Swiss-law governed standard agreement for the assignment of intellectual property rights subsisting in specified assets such as technology, data, or editorial content. In addition to any unregistered intellectual property rights subsisting in the assets to be transferred (typically copyright), the agreement may be configured to include the transfer of related rights such as patents, trade marks and know-how.
The user must provide a high-level description of the assets to be transferred. The template also includes a schedule which should be manually populated with a detailed description of the assets.
If the assigned rights include granted patents, applications for grant, related know-how, registered or unregistered trade marks or domain names, the details of these may be inserted via the user interview, or manually populated in a schedule.
This template assumes that the assignee will purchase the intellectual property for value, although under Swiss law, consideration is not a requirement.
Formalities for assignment: Patents and trade marks must be assigned in writing and signed by the assignor. Notarization is not required.
Intellectual property can be validly transferred without recording a change of ownership in the relevant register, and therefore the purchaser is advised to obtain a warranty from the seller as to title. It is strongly recommended that all changes in ownership be registered.
Terms which are configurable to the user's needs include:
Background to the assignment (recitals);
Effective date of transfer;
Details of the intellectual property rights to be assigned;
Purchase price;
Payment of filing and registration fees for the transfer of registered rights;
Delivery of certificates and other tangible materials;
Warranties as to non-infringement;
Liability;
Provisions relating to notices; and
Jurisdiction and arbitration.
Circumstances of Use
This template is intended to document the transfer of intellectual property rights in assets (including related rights such as patents and trade marks) between unrelated parties.
The Assignment of IP in Assets may be used for cross-border transactions where the parties have agreed to use Swiss law.
Terms of Use
The purchase of this Product is subject to PartnerVine Terms.
You (the registered user through whose account the purchase is made) may:
Access the document-generation interview for 90 days from date of purchase;
Export and download an unlimited number of copies of the document(s) in Word or pdf format;
Share and use the document copies in connection with the circumstances described in this Author's Note and only for the ordinary business purposes of the group of companies to which you belong.
Exclusions and Limitations
This template does not include any provisions relating to formalities that may be required to validly transfer patents or trade marks that are registered in jurisdictions other than Switzerland.
---
---
---